Evolve Strike Gundam: Aile Striker 1
Basically I took a very early version of the first aile mesh, moved tons of points here and there and added more geometry to try to mimic that of the evolve version a little more. I started it based on its relative position on the skygrasper. I wonder if I should have just started from scratch, but hey...
anyway... still have the bottom section to go.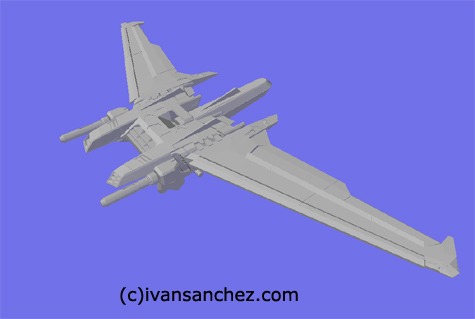 Labels: Evolve Strike