Gundam Mark II (MK-II)

Yet another that I had hoped to get to from pretty close to day one but only just now getting to. Kind of a crime in Gundam circles as so many others have successfully made this particular one. So I suppose that now it's my turn...

with the good old start of the "head"....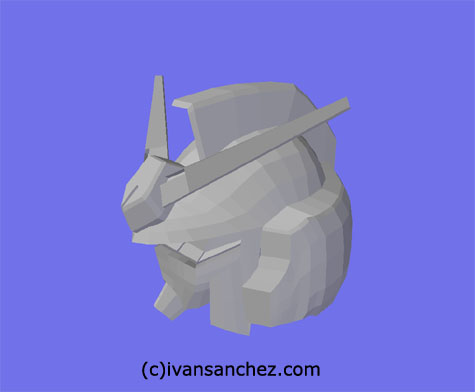 Labels: MKII