Legend Gundam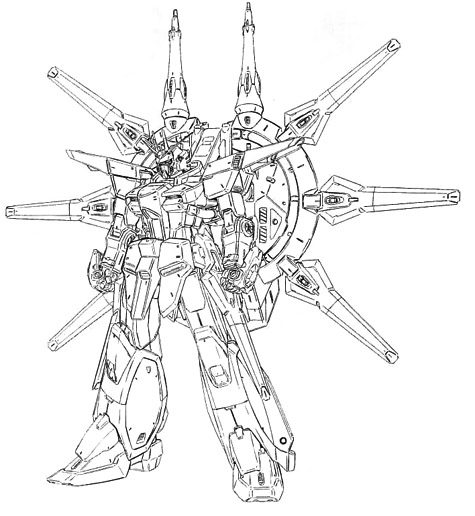 I wasn't planning on this one originally either, but Destiny alone doesn't seem to work for what I had in mind. So I'm reluctantly starting this one. I don't think it's quite right to consider Destiny and Legend "brother" machines, but in this case I'll end up constructing Legend on top of the Destiny rig.

The above illustration is by "Bee-Craft" as usual, but from the pictures I've seen the plastic model seems to differ a bit -- not quite as detailed in a few places. But finally that the backpack is too small in relation to the size change that the destiny's backpack got for the MG (compared to its previous incarnations), so really I'll end up picking and choosing what I want to for this model from various ideas, especially the Cosmic Era figure.

The head start.... fiddle-dee-deee.... based heavily on the Strike Noir head as Bee-Craft usually elongates the heads but didn't do so on the Legend design.


Labels: Legend